Know About C4i Technologies
C4i Technologies is the leading provider in IT Consulting , Software Development, innovative Mobile apps Development, ERP Implementation, search engine marketing and optimization services. Our primary areas of expertise include search engine optimization (SEO), on page optimization, search-friendly web development, social networking and link building. We differentiate ourselves in our constant ability to keep pace with the changing demands of the industry. C4i Technologies have ranged from tiny startup companies to large corporations–achieving high levels of success with each client.
OUR SOLUTIONS
For those businesses trying to build a brand, there is no better place to start then your local location.
We welcome you to the world of Web Development, The place on internet where you wanted to be for all your web related requirements.
The number of links directing users to your site from other sites determines the importance of your site to search engines
We have 9 Years
Of Experience
Request For Call Back
If u are looking for any of our services like Website Design, Mobile apps Development, Search engine Optimization, CRM, Digital marketing, Social Media Marketing, Search engine Marketing , Link building etc then feel free to fill up the contact form and send the details we will get back to u as soon as possible.
[vc_custom_heading text="Our Clients" font_container="tag:h2|text_align:center"]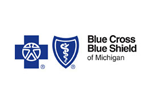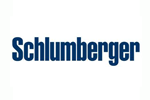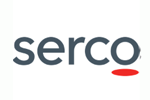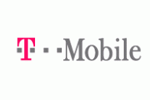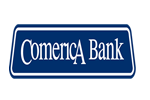 Latest News
Latest News SEO Tips, help full articles etc from our experienced staff desk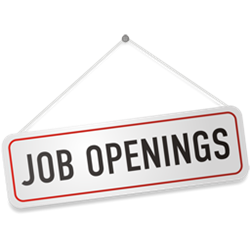 Primary Duties: Design, implement, test, and maintain various software projects. Provide technical assistance
SAP Project Manager Job#C4I1803PM Employer: C4i technologies inc. Job Description Job opportunity SAP Project
IT Operating System Analyst Job#C4I1803SA Employer: C4i technologies inc Job Description Primary Responsibilities:Help development
C4i Technologies are simply the best when it comes to graphic design and Internet applications
I've been working with C4i Technologies since 2010and have been consistently impressed by the work that they have delivered.
Great team, great skills, great communication! I can highly recommend them!
Jamie C. David
Head of Marketing