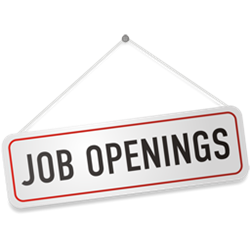 Primary Duties:
Design, implement, test, and maintain various software projects.
Provide technical assistance for developed software.
Discuss system requirements with end users and provide software suggestions and recommendations to help them understand potential limitations and challenges.
Analyze and review data, report findings, interpret results, and make recommendations.
Plan, organize, and prioritize time and workload to accomplish tasks and meet deadlines.
The Ideal Candidate:
The ideal candidate requires expertise in application development, specifically Informatica, Hadoop, OLAP, Oracle, ODS, OLTP, IDQ. The candidate chosen will require excellent communication, organization, and leadership skills.
Minimum Qualifications:
Min Education:Bachelor Degree in Computer Science, Software Engineering, Information Systems or Equivalent.
Apply by Mail:Send Resume to HR, 32985 Hamilton Court, Suite 100-D Farmington Hills, MI 48334
Published On : 17-May-2018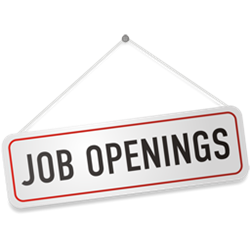 Description: This is a technical position that works directly with internal Business Partners to build extensive relationships, understands how technology can be applied to solve business problems or enhance business outcomes, then plan and execute a complex information technology project. Employee will also work closely with BI – Net Developers regarding business system development and maintenance.
Education and Experience Requirements: Two-year degree required plus four years project management or business analyst or other information analytics experience plus one or more listed certifications. Equivalent combination of higher education, experience and listed certification(s) will be accepted. Substantial exposure to project based work structures, project lifecycle models, software development, etc.
Certifications: MTA, MCSA (BI), Project Management Institute (PMI) PMP or PMI-ACP or ITIL or International Institute of Business Analysis (IIBA) CCBA or CBAP or an equivalent certification will be accepted.
Minimum Qualifications:
Education: Bachelor's degree in a work-related discipline/field from an accredited college or university.
Experience: Six (6) years of progressively responsible and directly related work experience.
Application Information:
Interested individuals must submit a resume with detailed education and experience requirements in order to qualify.